Material memory, actuations, springback…
Do you need some clarification on embossing terms?
Graphics Output can help.
We touch embossed materials everyday. Credit cards, control buttons on gas pumps, blenders, microwaves, and adjustable beds are examples of things that have embossing. Embossing involves the creation of an impression by placing dies in contact with the stock under high pressure, usually with the addition of heat to help the material conform. This process produces a raised, embossed surface that we love to run our fingers over.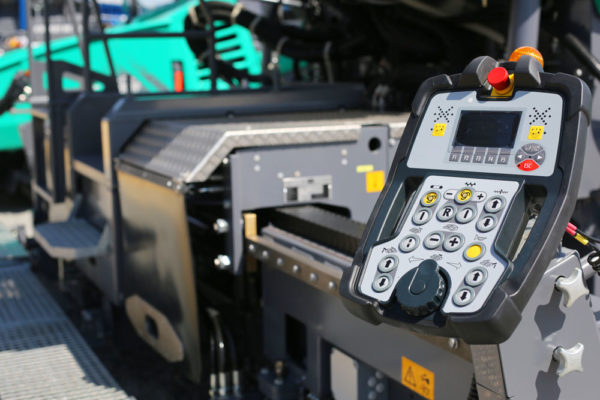 Graphics Output offers this dynamic option to graphics and supply chain solutions for a many industries including: petroleum, electronics, RV/ORV, healthcare, agricultural, food service. We consider ourselves masters of the trade, and have developed this these quick tips to help answer your questions.
Embossing
These special words or expressions are used frequently when discussing embossing.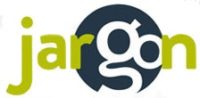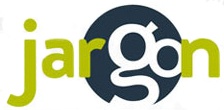 Radius – Recommended minimum corner radius is .032". Completely square corners are not possible because they will crack or tear the material.
Spacing – Typical minimum space between embossed areas is .125". Minimum recommended spacing from embossing to edge of overlay is .250".
Height – Embossing is typically two-dimensional and 1.5 times the thickness of the base material. Embossing height should not exceed 2.5 times the material thickness for functional keypads. If additional emboss height is required, a spacer may be added.
Springback / Material Memory – where the elastic properties allow the material to return to near original shape after it has been embossed
Concave Edge – The outer edge of an emboss where the material curves inwardly
Convex Edge – The upper edge of an emboss where the material curves outwardly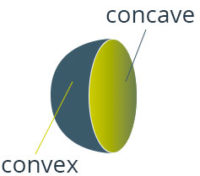 What to consider when choosing the right embossing material
The right material depends on your project.
Consider:
Life expectancy
Environmental conditions
Number of actuations
Amount of tactile feel required
PRO TIP: Polyester is twice as strong as polycarbonate and more elastic
Polycarbonate has approximately .005-.006" springback in embossing.
Polyester has approximately .008- .010" springback.
Tooling for polyester should have a profile approximately 30-40% higher than that required for polycarbonate.
PRO TIP:  Keep in mind emboss height is really determined by base material, with the rule of thumb being 1.5x the base material. This height yields the best tactile feel and life for the embossed area.
Looking for something extra?
Consider applying tactile metal domes to the backside of the final emboss. These metal domes offer an increased tactile feel with a considerably stronger "snap" during actuation. They also increase durability of the button and protect the material against wear from any actuators on the underlying sub-assembly.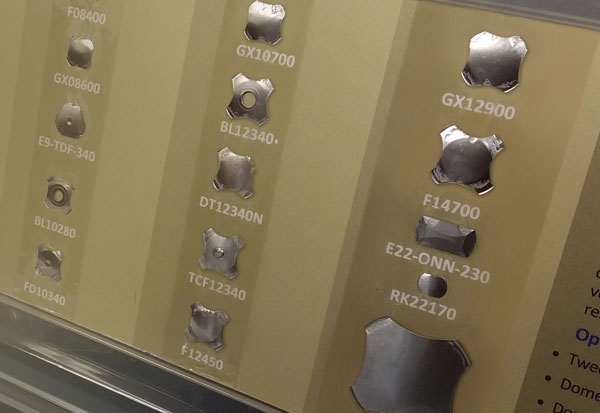 Embossing Styles
Download a handy reference sheet.
RIM
Only perimeter (edge) raised
Round or square base shape
Rounded smooth convex edge
Hard concave edge
Rim embossed keys are usually raised .005″ to .015″ high and .040″ to .070″ wide.
Fully embossed keys (i.e. pad, dome) are usually raised .010" to .020" high.
---
DOME
Entire key raised
Round base shape
Rounded smooth convex edge
Hard concave edge

---
3 PAD EMBOSSING STYLES
The entire key is raised
Any pad emboss will be flat on top
---

STANDARD RAISED FLAT
Entire key raised flat on top
Round or square base shape
Hard concave & convex edges

---

PILLOW
Entire key raised flat on top
Square base shape
Rounded smooth convex edge
Hard concave edge

---

PLATEAU
Entire key raised flat on top
Square base shape
Angled convex edge
Angled concave edge

The dedicated team at Graphics Output has over 30 years of experience working with engineers to get the right product for the right project every time. In addition to the standard base materials of polycarbonate and polyester, Graphics Output also embosses PVC's, rigid vinyls, aluminum foils, synthetic stocks, and paper for products such as logo's, model designation, signs, and placards. By approaching embossing from a technical/engineering aspect, your overlays will look good and work better.
Do you enjoy learning about industry trends and having access to insider information? Stay connected and subscribe to our blog or join us on Facebook, LinkedIn, YouTube, and Instagram.