Branded Product Markings
Maintain your brand with the reliability and accuracy of product markings from Graphics Output. Let our abilities become your advantage by providing:
Durability that's engineered to last
Accuracy in color and art reproduction
Excellence in presentation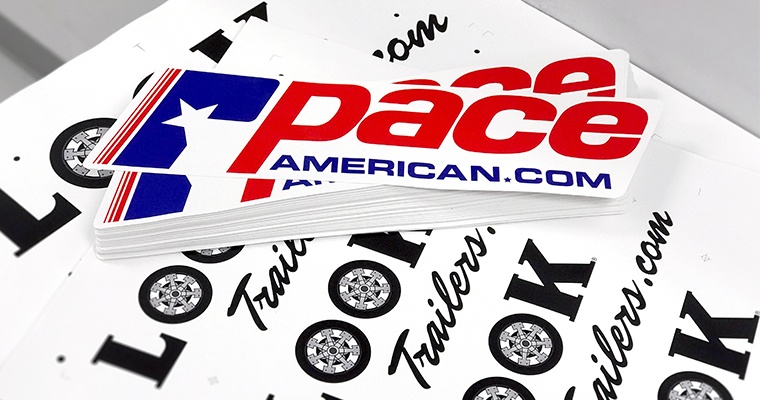 Pre-spaced Lettering and Graphics
Cut vinyl and polyester cosmetic decals are great for a variety of uses: logos or other branding, model or number designation, striping, displaying contact information, and more. This option is a speedy, inexpensive, easy-to-install option for most basic graphics, and our pre-spaced options come in a variety of colors and finishes.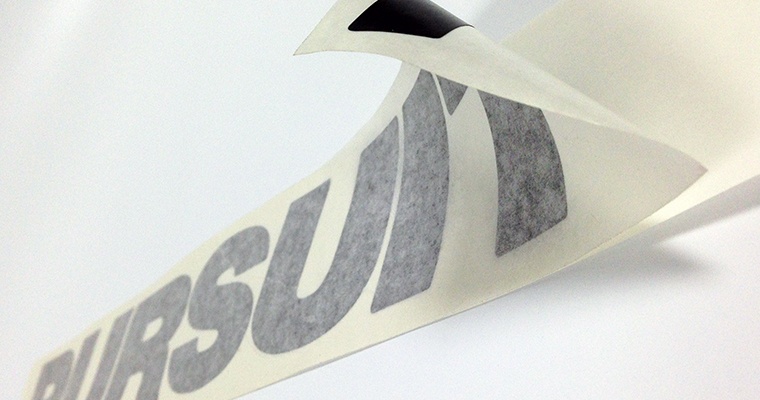 Nameplates
Aluminum and stainless-steel labels and nameplates will give you a professional finish and are available in a variety of finishes, including matte and brushed. Customize your nameplates to meet your industry's standards.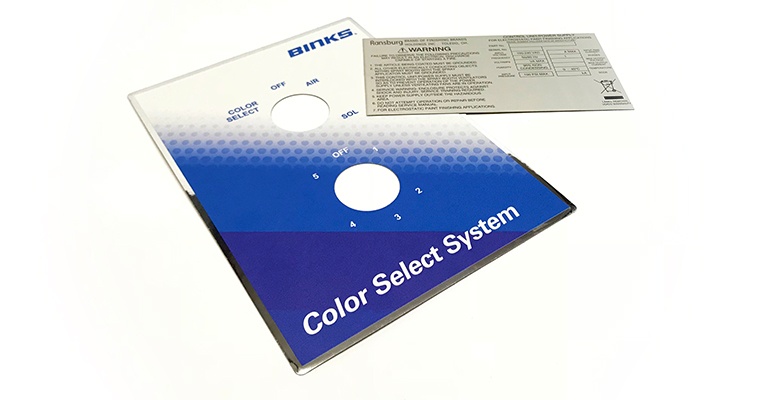 Polyurethane Domed Decals
Let us add a flexible glass-clear resin to your labels for protection and visual and tactile impact. Plus, doming will increases durability and help your label resist fading. This optional finish enhances your image with urethane that is waterproof, rust proof, and scratch- and fade-resistant. It can withstand salts, acid, oil, and other solvents, and it's germ- and chemical-resistant.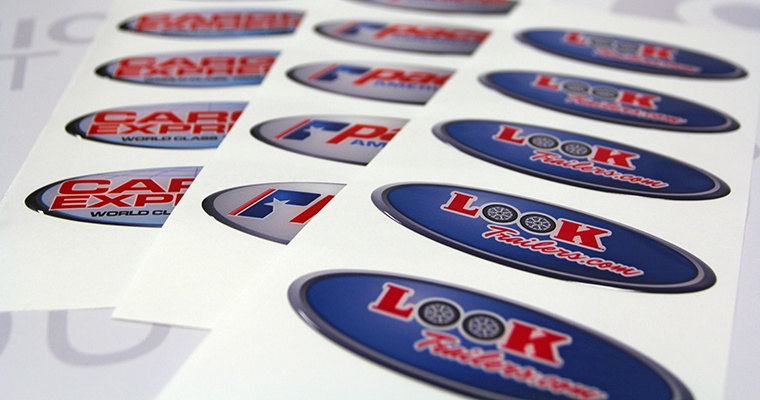 Vehicle Decals & Wraps
Whether you're interested in a full wrap or spot decals, for one vehicle or an entire fleet, the sales staff at Graphics Output is happy to discuss your options to find what fits your needs and budget. We always aim to please with our design, production, and installation service.