Graphics Output is beyond your average printing company.
We are your partner to help support your brand identity while providing you the creativity, quality, and durability you need in your graphics.
Graphics Output is more than your go-to for engineering-grade industrial and commercial graphics. We've got supply chain solutions, in-house engineering (from concept and design to functioning prototypes), and our secret weapon: unrivaled experts in every area, from the production team through customer service. Our solution-oriented technical expertise is available to you 24/7 on our blog, with our mastermind staff only a quick email or call away. We'll meet your deadline AND your budget, all while maintaining a flexibility that's hard to find in the industry. We're also UL certified.
We are the benchmark for printers in our arena and we continue to raise the bar each and every day.
In short? WE. GET. GRAPHICS. Give us a call today to talk to our experienced sales team and see how Graphics Output can help with your next project.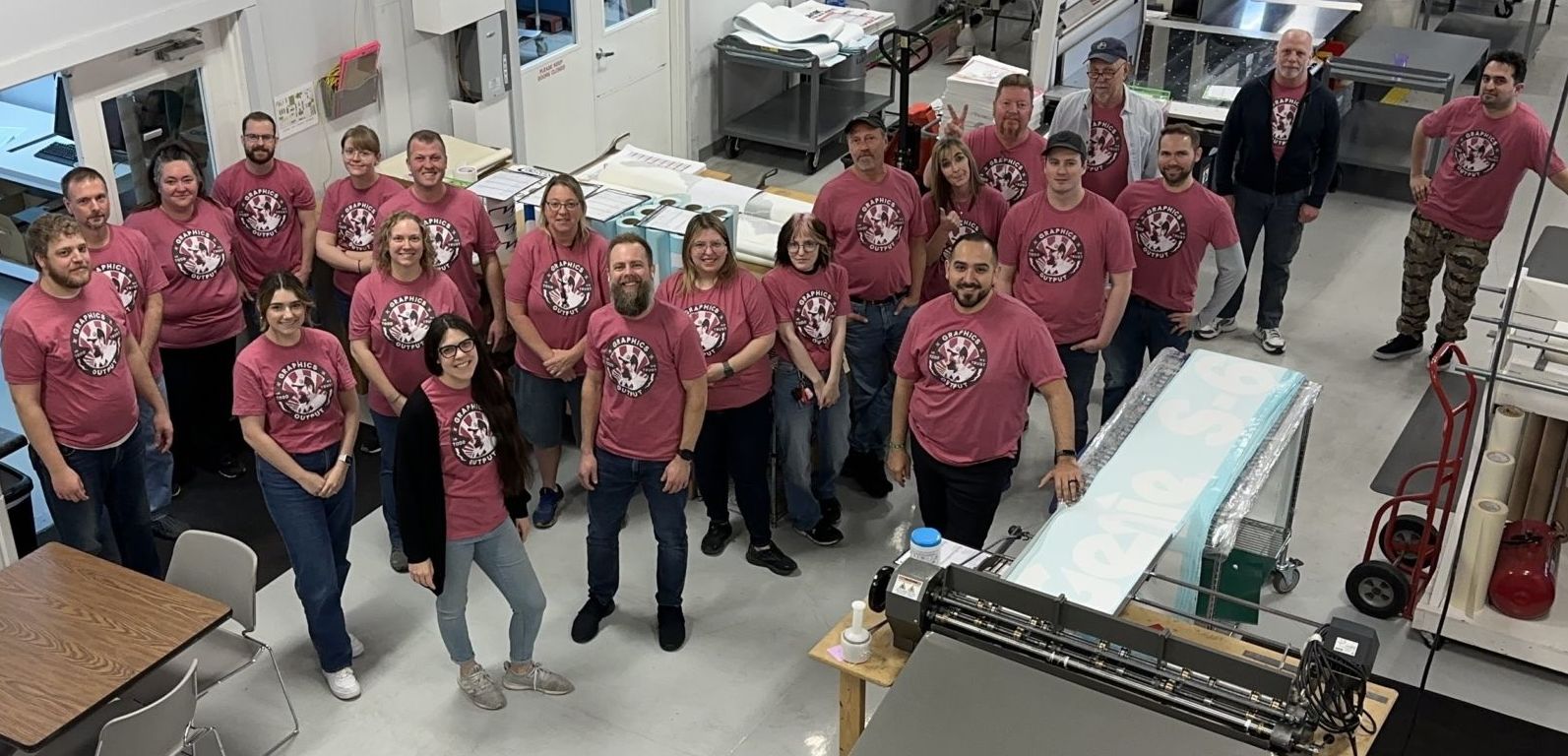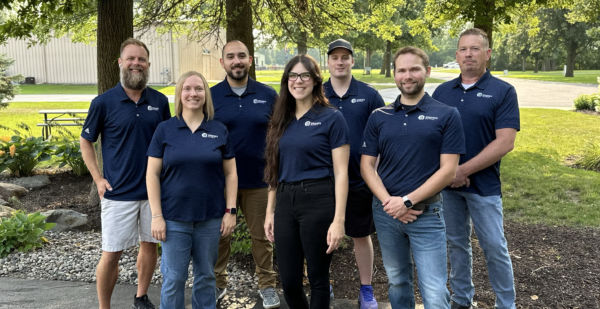 OUR HISTORY
Graphics Output is just like you, a story with humble beginnings. We are a series of steps and changes… new ideas and better ideas… trials, errors, solutions and growth.
In 2002, a new company called Petroleum Parts Inc., also known as PPI, began supplying the petroleum industry with high-quality, affordable electronics. They grew quickly and with that momentum, added to their product offerings – including gas pump decals and overlays. In 2005, PPI purchased DENNISign, a local sign shop, and brought the production of graphics in-house.
The printing portion of the business flourished, fueled by the petroleum industry graphics and other commercial printing opportunities that were identified. A 12,000 square foot building and new equipment were purchased to accommodate the growth of the once-small print shop.
To better convey the broad scope of offerings and capabilities, DENNISign was rebranded Graphics Output in 2011, and we came into full existence.
The addition of screen printing, expanded large format digital printing, and a variety of finishing equipment allowed us to further expand our offerings in the petroleum scene, plus establish ourselves as a reliable source for graphics for many other industries, including electronics, RV/ORV, healthcare, agricultural, food service, manufacturing, construction, marine and transportation.
In 2020, Graphics Output purchased the precision templates and gauges segment of Airmate, a well-known company serving the promotional market. Our screen-printing experience and plastics knowledge provided this logical progression and expansion for our business.
Our story will continue to evolve to meet the demands of our customers throughout the many industries we serve, and we especially look forward to serving you.